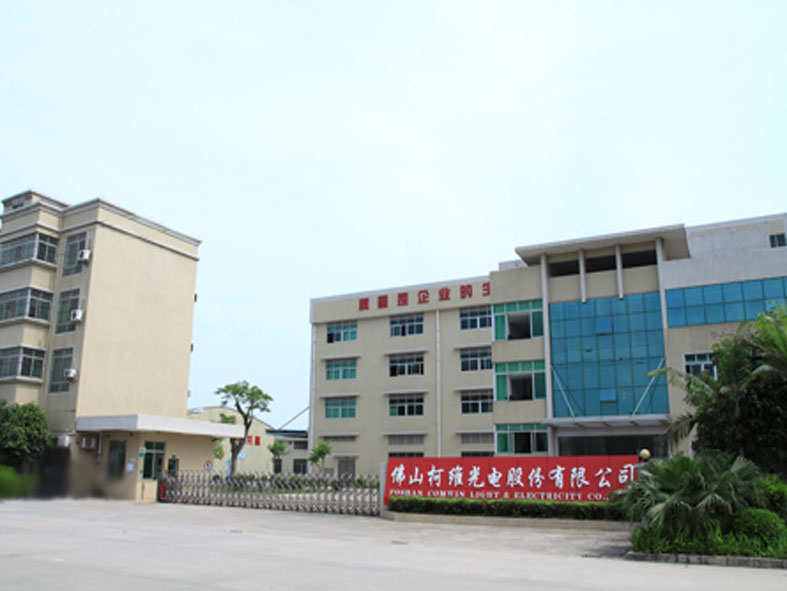 2005 Foshan Comwin Light & Electricity Co., Ltd. was established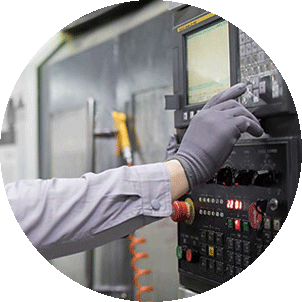 In 2006, the company put into production operation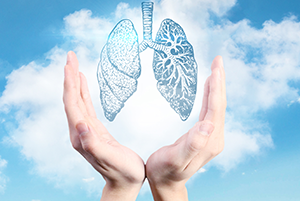 In 2010,the sales volume reached 80 million,and the stock reform was completed.It was renamed as Foshan Comwin Photoelectric co.LTD.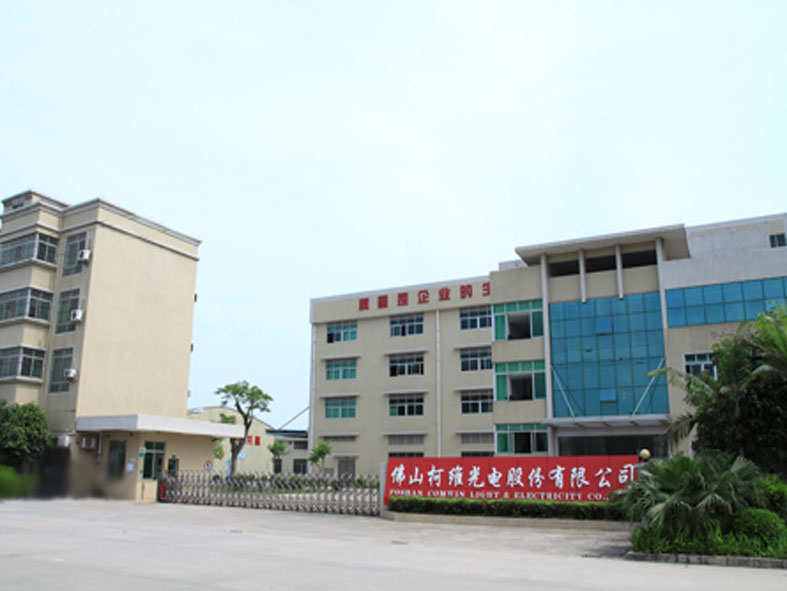 Product transformation;Uv lamp,ballast on the market.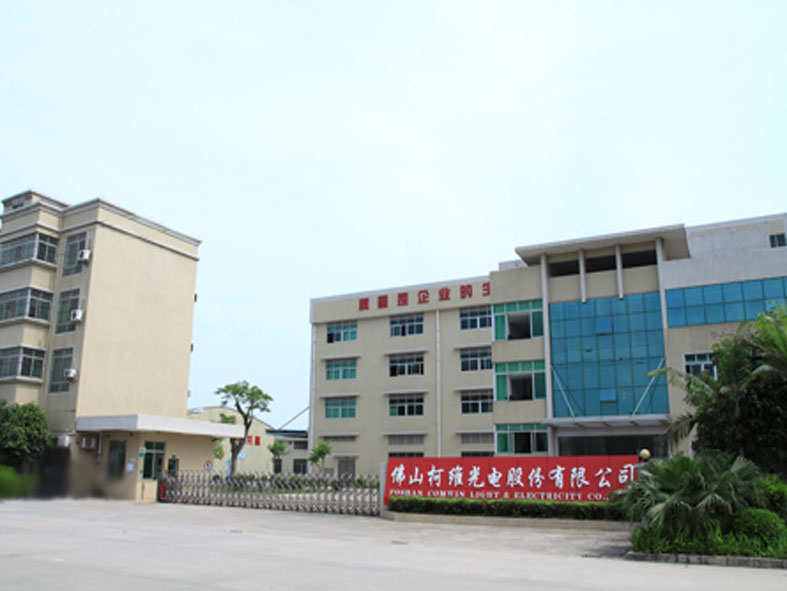 Developed uv disinfection terminal products in 2014;Distribution of civil market.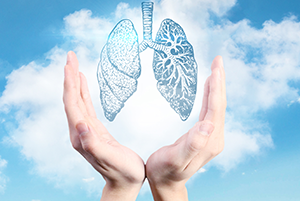 Integrating downstream resources to provide environmental solutions;Launch self-developed high efficiency ultraviolet air purifier;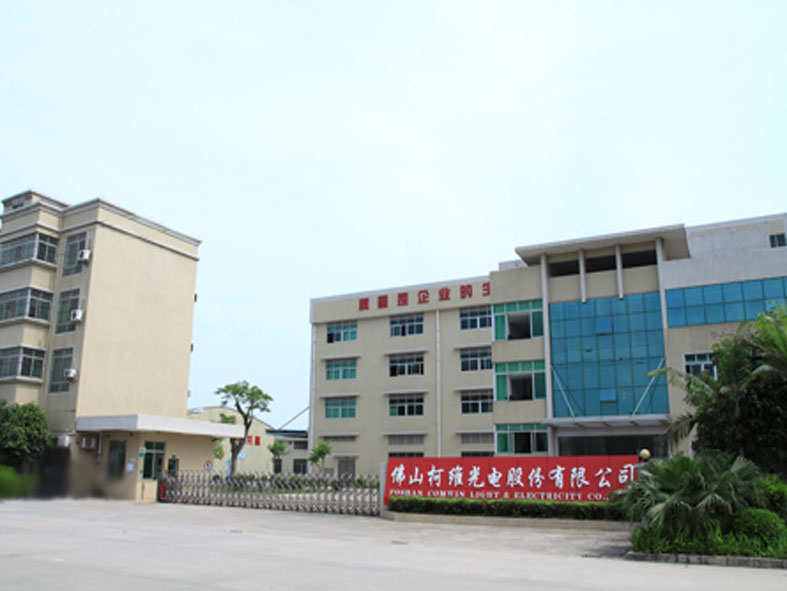 In 2017,Comwin people will not forget their original intention and forge ahead.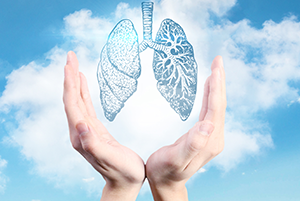 New third edition proposed;Preparation for acquisition of German UV SYSTEM.