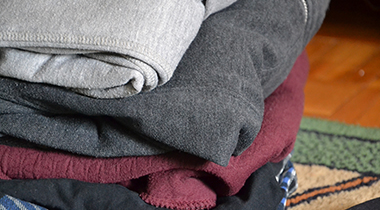 In daily life, you feel that the clothes that are washed cleanly contain various pathogenic bacteria, allergens, etc. in the fiber of the clothes, which have great harm to the human body.
There are also a large number of bacteria in the air. The reason we can be safe in this environment is that most bacteria are not necessarily harmful to humans, and the body itself has immune function. However, in the flu season, the bacteria in the air are likely to be attached to the clothes, and people with weak constitutions will suffer from the disease. The molds in the rainy season and some other allergens in the outside world may also lurk on the clothes.
According to a report by the Public Health Journal, in 2012, a report by the World Health Organization's International Center for Cancer Research (CIRC) pointed out that the main culprit in about 1/6 of the world's cancers is Helicobacter pylori, hepatitis B and C, and human nipples. The tumor virus caused only four of these pathogens to cause cancer in nearly 2 million people worldwide.