PRODUCTION & APPLICATION
With its unique UV control technology and self-developed UV testing equipment, Foshan Comwin Light &Electricity Co.,Ltd. has always been adhering to the ingenuity of technology from the research and development of raw materials, the development of intermediate components, to the development of environmental protection solutions and health disinfection products. Comwin Keepscontinuous exploration and excellence in process standards and technology research and development.

Purple core middleware series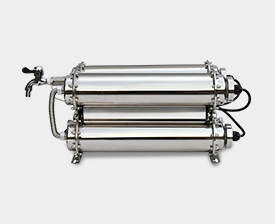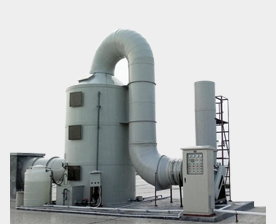 Water disinfection series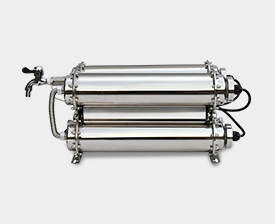 Illumination control technology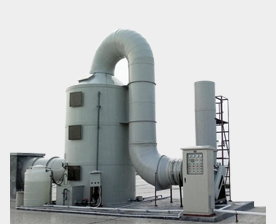 Waste gas treatment series
Household terminal products
With the innovation and development of science and technology, Foshan Comwin Light & Electricity Co., Ltd has taken the lead to promote wider application of CS-UV technology to respond to Times call and has obtained double breakthrough in the technology and the market in various health fields including space formaldehyde pollution treatment, tap water dechlorination and UV space disinfection.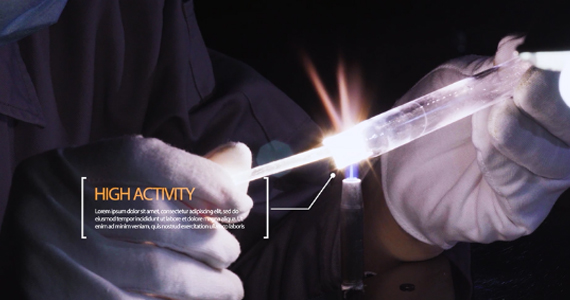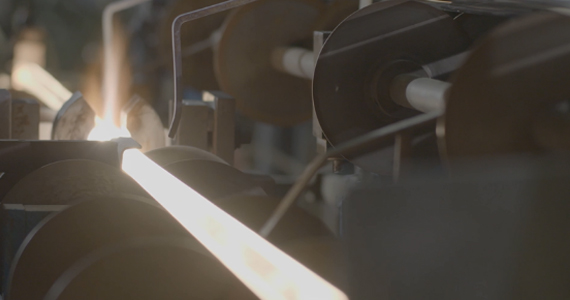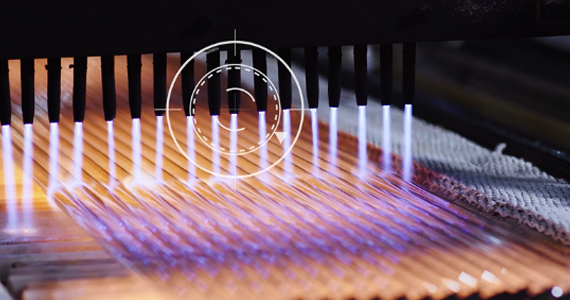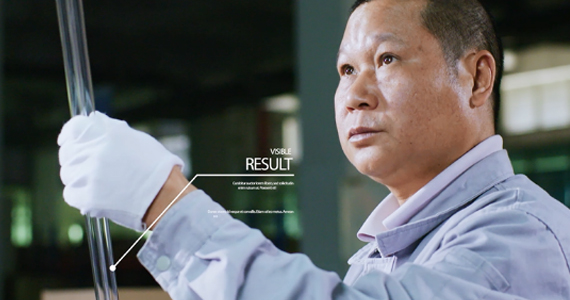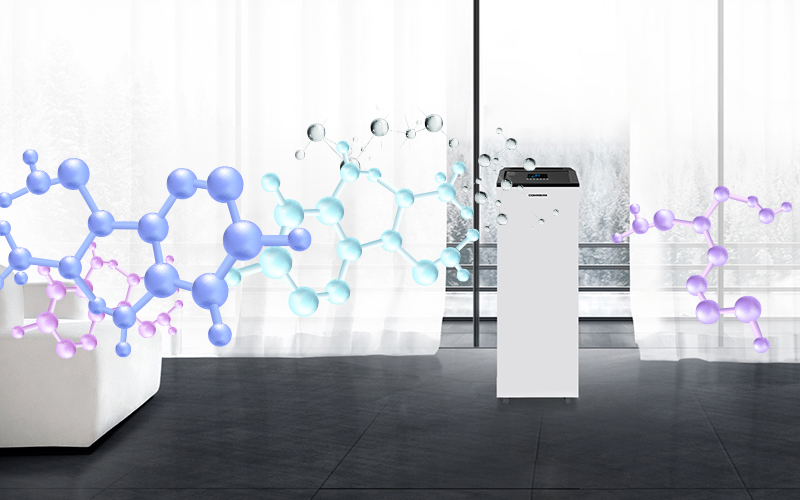 1、FORMALDEHYDE REMOVAL APPLICATION
2、DECHLORINATION APPLICATION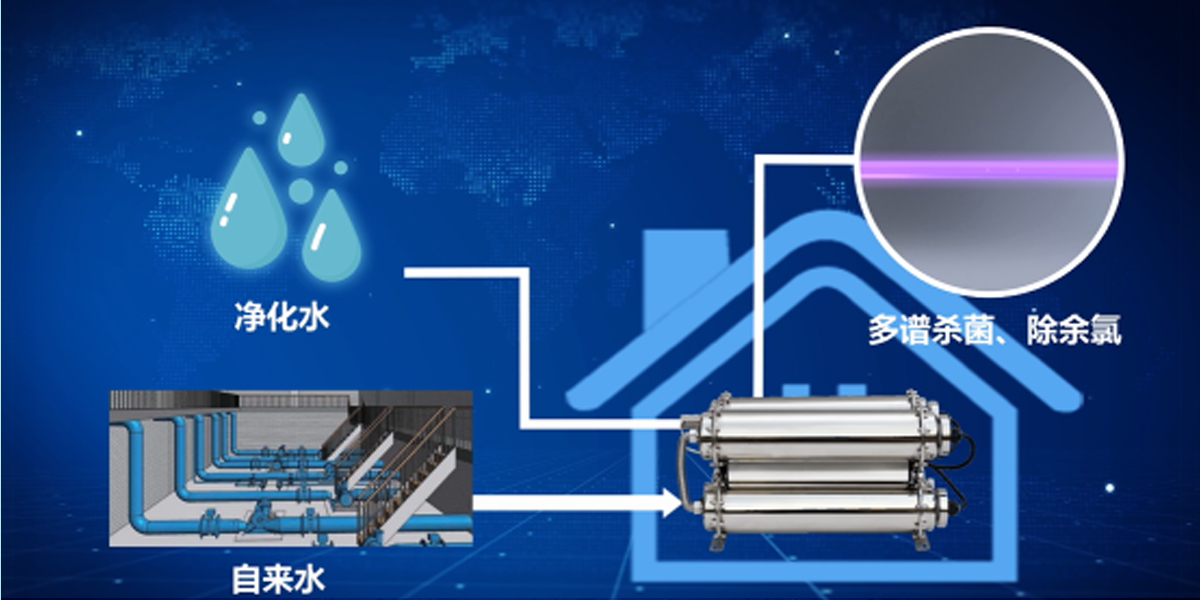 3、AIR SUPPLY SYSTEM DISINFECTION APPLICATION